The City of Sheffield

Known the world over as "The Steel City", Sheffield was famed for its industry in the heyday of the 1900's and remains a city of innovation to this day. However the smoking chimney stacks are no more and instead you'll find a green, modern cityscape set against the stunning backdrop of the Peak District National Park. We have a friendly, independent and alternative spirit that you won't find in other cities, alongside a thriving cultural scene boasting award-winning theatre, beer, music, festivals, street art and so much more. It's all here waiting for you: Welcome to Sheffield.
Find out more here.
The University of Sheffield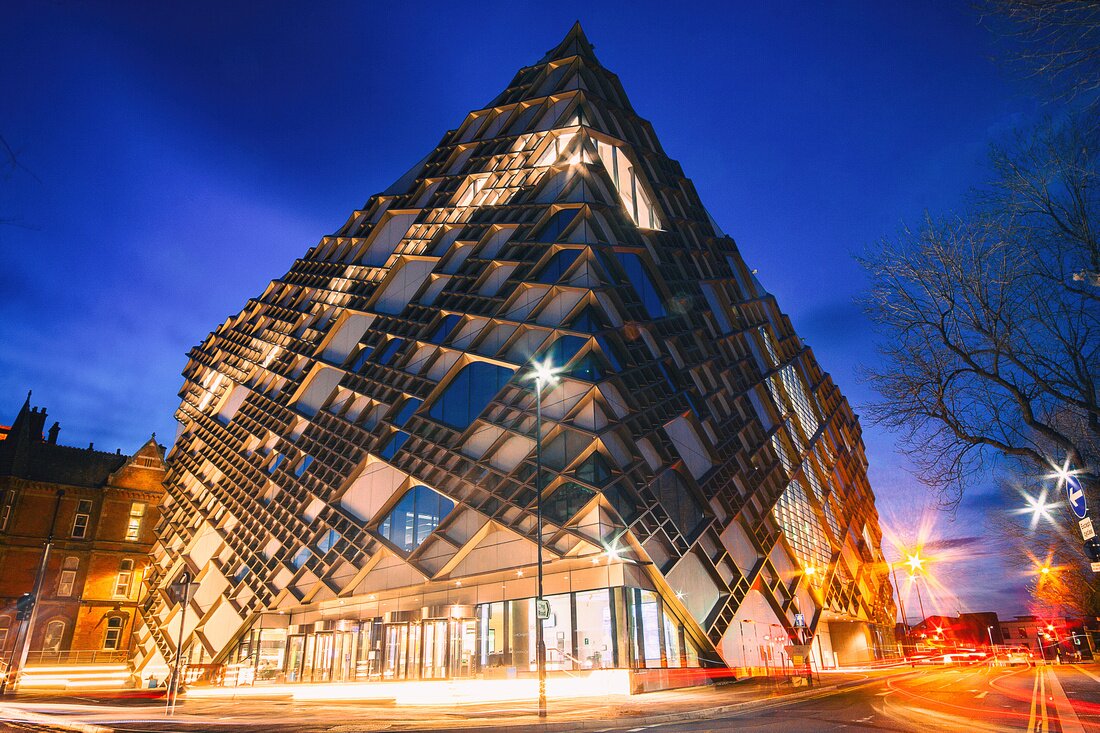 At the time of the University's foundation in 1905 there were 114 full-time students reading for degrees in Arts, Pure Science, Medicine and Applied Science. Today, the University plays host to almost 28,000 students, is a member of the Russell Group of leading UK research universities and is a Top 100 university. Sheffield Students' Union has been voted number 1 in the UK by the Times Higher Education awards every year since 2009.
The School of Mathematics and Statistics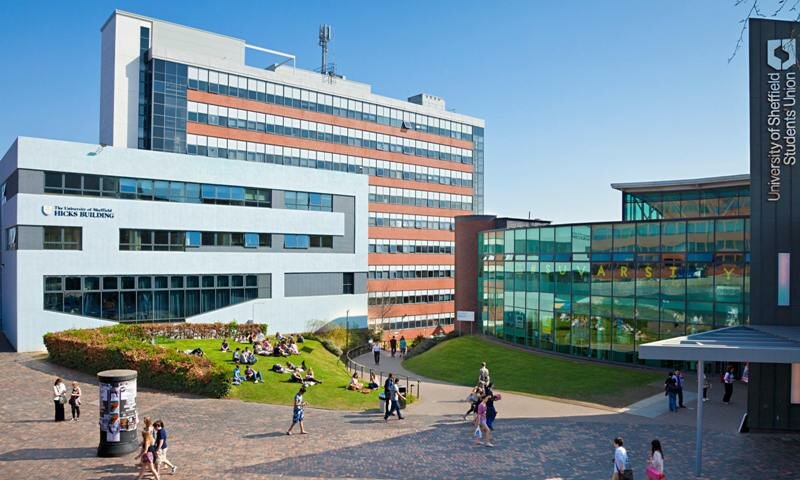 The School of Mathematics and Statistics at Sheffield have a strong tradition of making important contributions to all branches of mathematics. In the last Research Excellence Framework, 89% of their research was acknowledged as 'world-leading' or 'internationally excellent', putting them in the top 10 universities in the Russell Group for research output.