Accommodation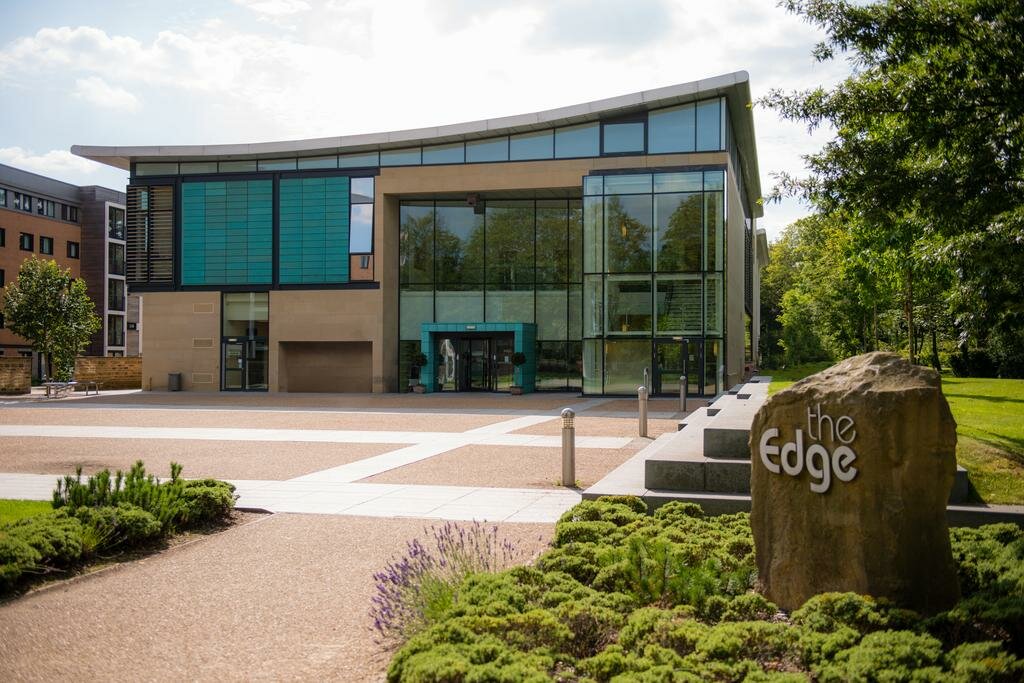 The location for accommodation will be:
Endcliffe Student Village
Endcliffe Crescent
Sheffield S10 3ED
You will be taken to your accommodation after the plenary talks on the first day of the conference (Tuesday).
Information
All bedrooms are single ensuite and have fresh bed linen and towels, free WiFi access, tea and coffee making facilities and car parking (permit from reception is required). Please note there are no TV's or telephones in any of the bedrooms.
Launderette facilities are available, there is an onsite ATM for cash withdrawals and an on-site shop that offers a selection of groceries, drinks and toilteries (open 7 days a week).
The main reception area within The Edge provides a 24 hour contact point and there is 24hr security on site at all times.
Travelling between the accommodation and the conference venue
The Endcliffe student accommodation is approximately 30 minutes walk from the Hicks building. On the first day of the conference, committee members will guide you there and help you check in and settle into your rooms.